From the beginning of Kim Horn-Shaw's real estate career back in 1986, Kim made it her mission to always treat every buyer, seller, landlord, tenant as she would want to be treated in the same situation.  Although sometimes that wasn't as easy as it sounded, she always strived to live and work by the golden rule.  As her business and leadership roles progressed through the years with the same mission she began with in 1986, Kim made the decision in 2004 to open her own Real Estate Firm and to hire agents and associate Brokers that have the same level of integrity and the same mission in their business practice.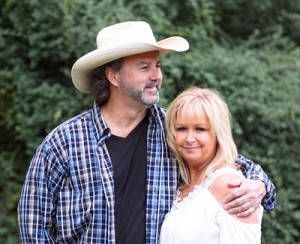 Southwest Property Sales and Leasing is in the business of bringing buyers and sellers together and help people realize their dreams.  We facilitate the home buying and selling sometimes daunting process and make the transaction as streamlined and pleasant as we can.  If we are doing our job correctly your buying/selling experience will be a gratifying one.
We are well versed in the latest laws, forms and technology.  We have specialist in all areas of the Valley of the Sun and Yavapai County, Prescott, Prescott Valley and Chino Valley and surrounding areas.  Whatever your needs might be we can assist you with specialized knowledge and insight to help make the best decision for you.