Welcome to Southwest Property Sales and Leasing's premier
real estate website serving Prescott Tri City Area and Phoenix Area's.
Thinking about selling real estate in the Prescott, AZ area?
No matter which market you're in, you can use the marketing programs and experience of a qualified Prescott, AZ real estate agent like me to help sell your home quickly and at the right price. Learn more about my service, see information about recent home sales in Prescott, AZ, or contact me to get started today!
Are you interested in more Prescott, AZ area details?
Please take a minute and browse my local neighborhood and school details, real estate mortgage information and interactive maps for the Prescott, AZ market.
Thank you for visiting www.SWSalesandLeasing.com! This is a one-stop real estate website for all your home buying and selling needs in Prescott, AZ. I'm a professional real estate agent who will help make your search for a new home an enjoyable experience.
I encourage you to check out my website for local neighborhood and school details, mortgage information, interactive maps,listings of properties of homes for sale, plus many more features.
Please feel free to contact me directly if you have any questions about the Prescott, AZ real estate market, or buying or selling a home in Prescott, AZ.
Thank you!
.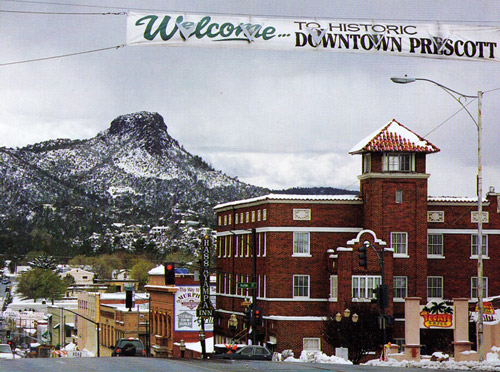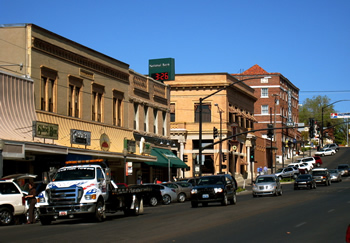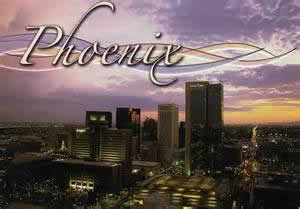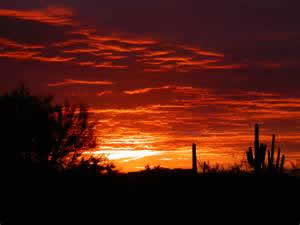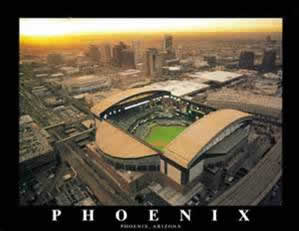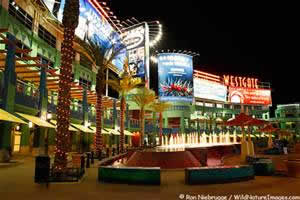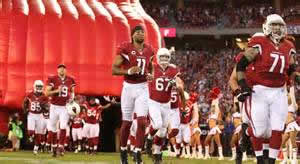 Phoenix, AZ
Wonderfully scenic desert and an outdoor lifestyle is what people generally enjoy most about the Valley of the Sun communities. The Valley is made up of many individual cities that over time have grown to overlap and form what we refer to as the Valley of the Sun. Peoria, Phoenix, Scottsdale, Tempe, Avondale, Mesa, Awatukee, Chandler, Gilbert, Surprise, Avondale, Goodyear, Buckeye, Fountain Hills, Anthem and Glendale Arizona make up the Valley of the Sun. Each city has a distinctive historic role in Arizona history.
The Valley of the Sun rests quietly in the Sonoran Desert http://en.wikipedia.org/wiki/Sonoran_Desert  .  Whether you are settling in for retirement fun or finding a home to raise your family in an active environment, these communities have it all for you!
Just to the north of Glendale and Phoenix is Lake Pleasant http://www.peoriaaz.gov/content.aspx?id=1285  home to water activities throughout the year including world class bass fishing, sunning at one of the many beaches along the lake, sail boating, Paddle Boarding, kayaking, water skiing, or just simply enjoying a beautiful hike or drive along the shores. Oddly enough these desert towns are surrounded by large lakes with lots of water activities. The desert is also one of the top choices for Mountain biking. And the long quiet stretches of highway entice many Road bikers as well.
There are multiple Spring training facilities such as the Peoria Sports Complex http://www.peoriasportscomplex.com
providing spring training facilities to the Seattle Mariners and San Diego Padres. The valley is alive with baseball throughout the year and you can scout many prospective major leaguer's on multiple fields during the fall and winter leagues.
Of Course the Valley of the Sun is known by all for winter time golf when our weather is supreme. You can start the season with one of golf's premier events at the Phoenix Open https://wmphoenixopen.com/  ,
Sports are everywhere to be enjoyed and go through out the year. The World Champion Arizona Diamondbacks http://arizona.diamondbacks.mlb.com/index.jsp?c_id=ari The Phoenix Suns http://www.nba.com/suns/ ,  and of course NASCARS most competitive track http://www.phoenixraceway.com/ . Glendale is home to the NHL Coyotes http://coyotes.nhl.com  and the University of Phoenix Stadium, Home of the Arizona Cardinals football team http://www.azcardinals.com .
But if you are looking for a romantic evening the desert offers warm dry evenings with sounds of the Phoenix Symphony https://www.phoenixsymphony.org/  or the various shows at Grady Gammage http://www.asugammage.com/shows . We might recommend you enjoy an intoxicating and romantic walk through the desert botanical gardens https://www.dbg.org/ .
One of the newest museums of art to enter the valley is the Musical Instrument Museum http://mim.org/ featuring unique concerts and musical education.
Phoenix is also home to Arizona State University http://www.asu.edu/ , Grand Canyon University https://www.gcu.edu/ , University of Phoenix https://en.wikipedia.org/wiki/University_of_Phoenix and a host of community colleges which offer classes for all ages. Glendale is also home to the world famous Thunderbird School of Global Management http://www.thunderbird.edu .
And of course if art http://www.visitpeoriaaz.com/peoria_center_arts.php or shopping is more your style there is plenty available from the high end Biltmore shopping plaza http://www.shopbiltmore.com/  to the downtown Scottsdale area http://www.10best.com/destinations/arizona/scottsdale/shopping/best-of-scottsdales-old-town/   and the many outlet malls throughout the valley.
As most current residents have moved to the Valley from other places,  Arizona welcomes everyone to the state and enjoys a great cultural diversification.
So whatever your tastes you will be welcomed at your new home in the Valley of the Sun.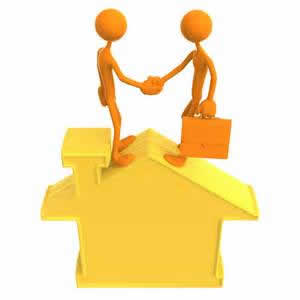 MEET OUR AGENTS
All our agents are very seasoned in their real estate expertise and property management business.  We are dedicated to the attending staying up with new rules, laws and marketing.  Our Mission statement is simple we live and work be the "Golden Rule"
Southwest Property Sales & Leasing
Our Featured Properties
OUR PARTNERS